Dear Families, This is a friendly reminder that school is closed Friday, May 26 and Monday, May 29. Have a safe long weekend! Warm regards, Jennifer Knapp

Field Day is tomorrow, Friday, May 12. Remember to wear sneakers and bring a water bottle. It is going to be hot so please dress for the weather and apply sunscreen before coming to school. Parents are welcome to meet us at the High School field. 4th & 5th grade will be there from 9 - 11 am and 2nd & 3rd 12 - 2 pm.

Happy Paraprofessional's Day! Thank you for all you do!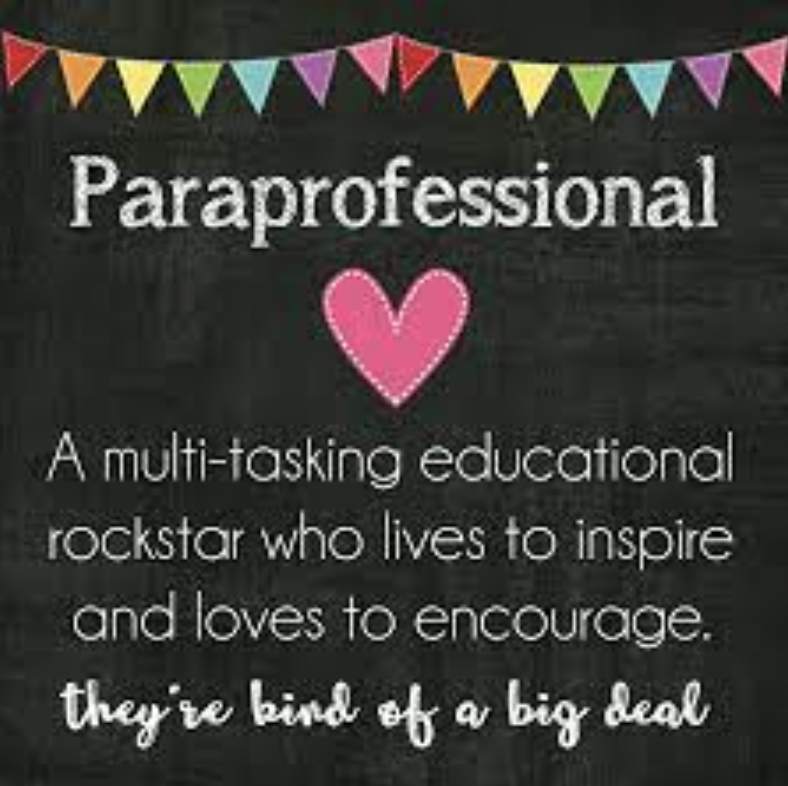 Early Dismissal 3/9/23 at 12:00 PM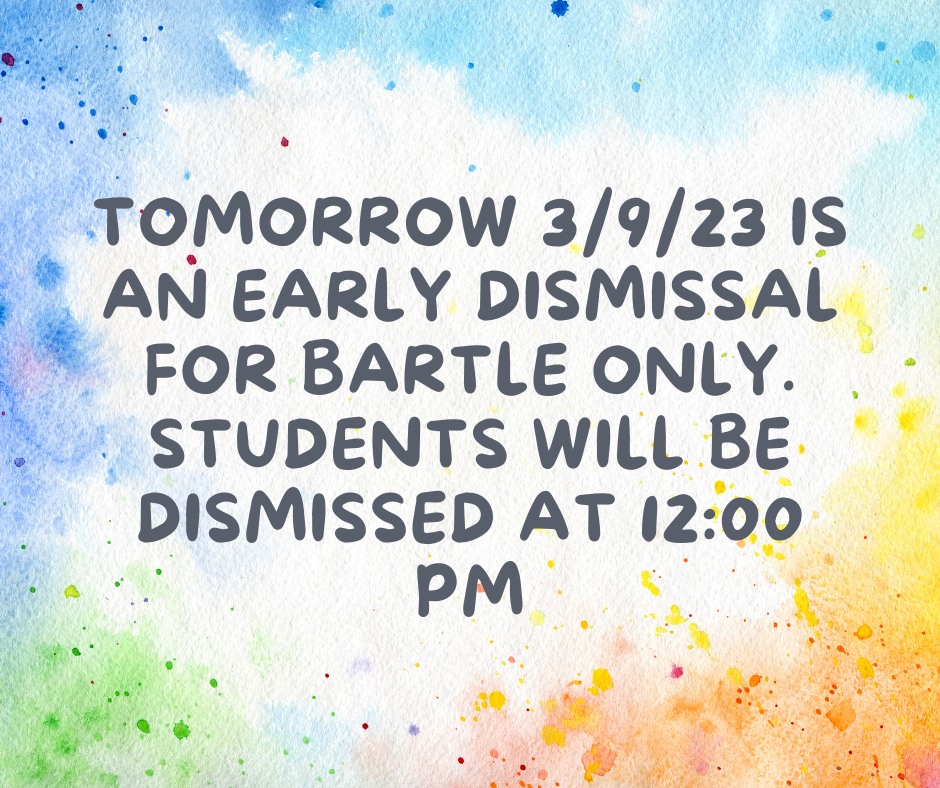 Parent/Guardian Workshop: Social Emotional Learning Night Wednesday, March 29th 6 - 7 PM Bartle Media Center *Childcare will be provided for school aged children To register follow the link:
https://forms.gle/Ne1LBZ2T5wb9Gqz99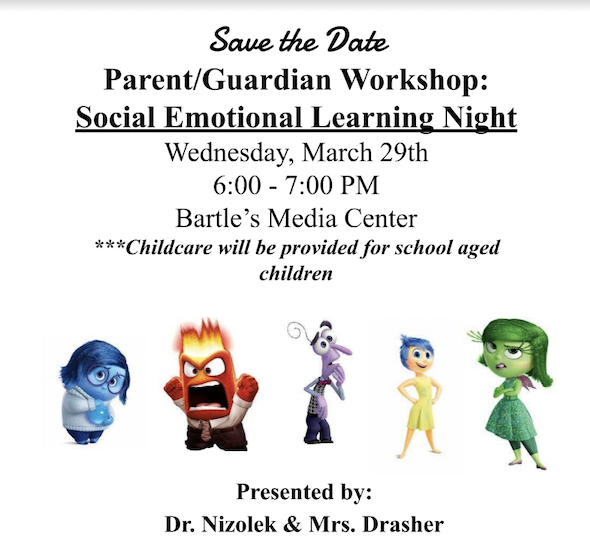 Paper Tutoring is available now! Unlimited 1:1 tutoring in multiple languages. Log in at app.paper.co!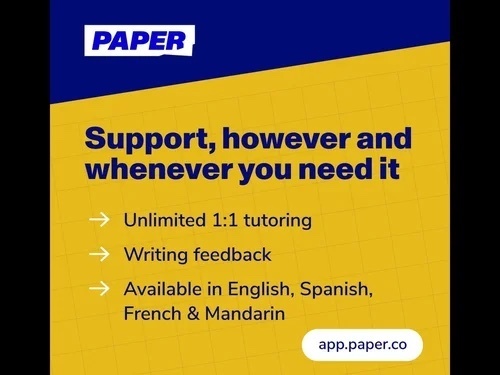 Thank you @MrSchuReads for the wonderful assembly today. The students had the best time. They will treasure all the autographed books. @Bookelicious #Bookelicious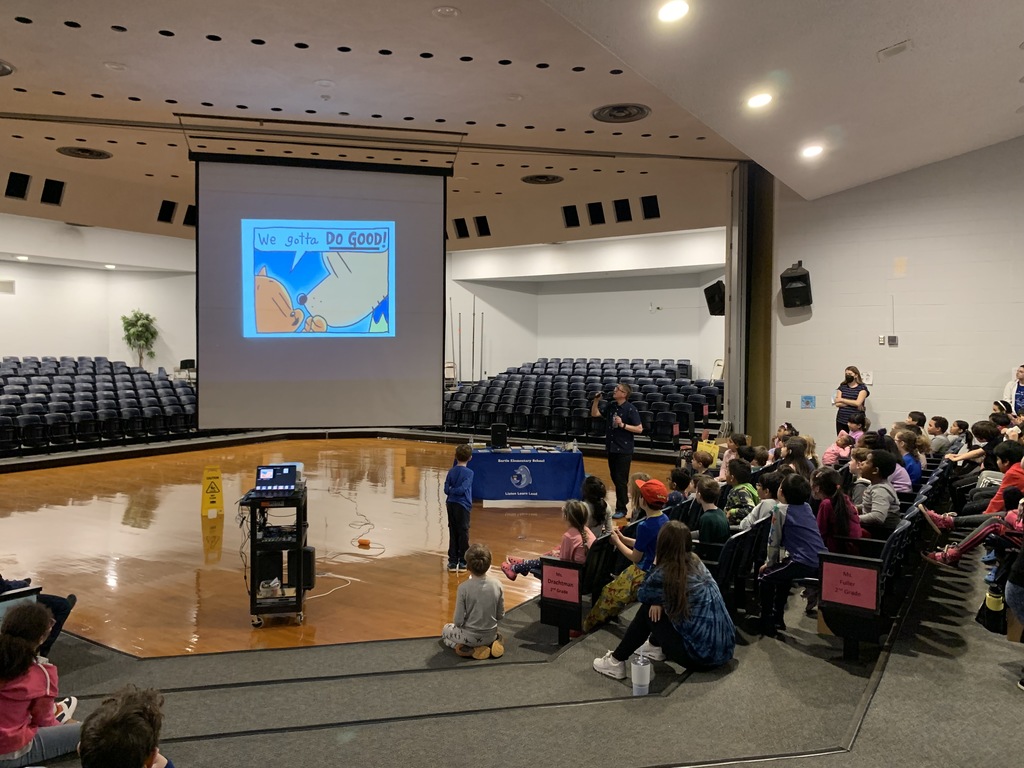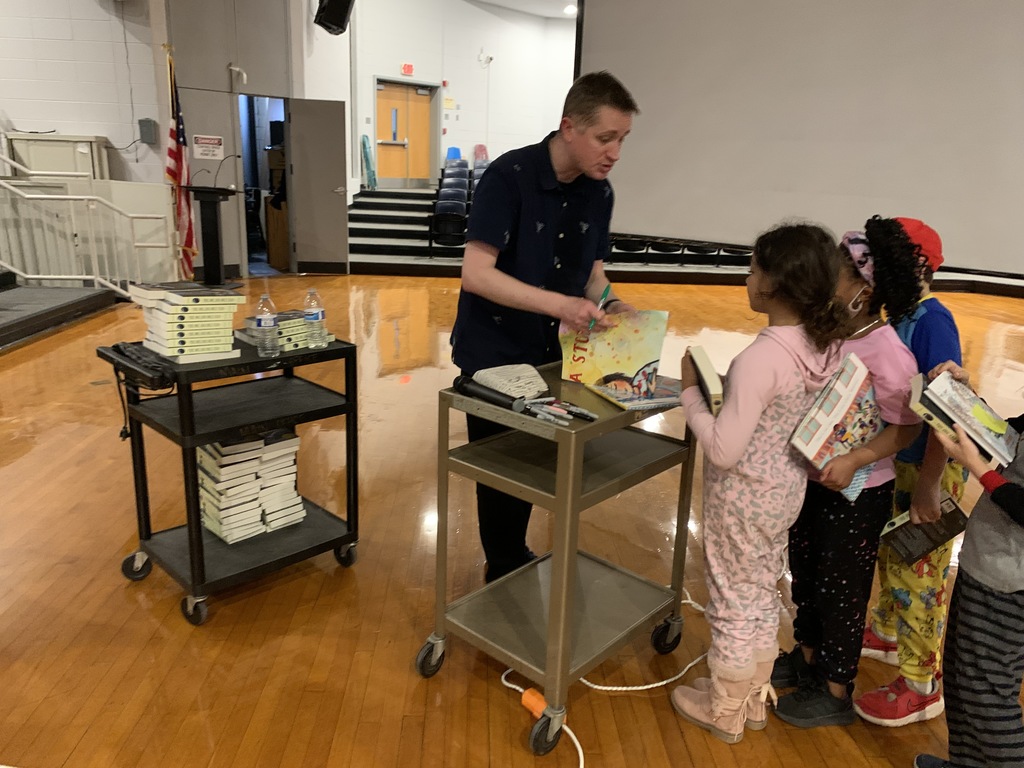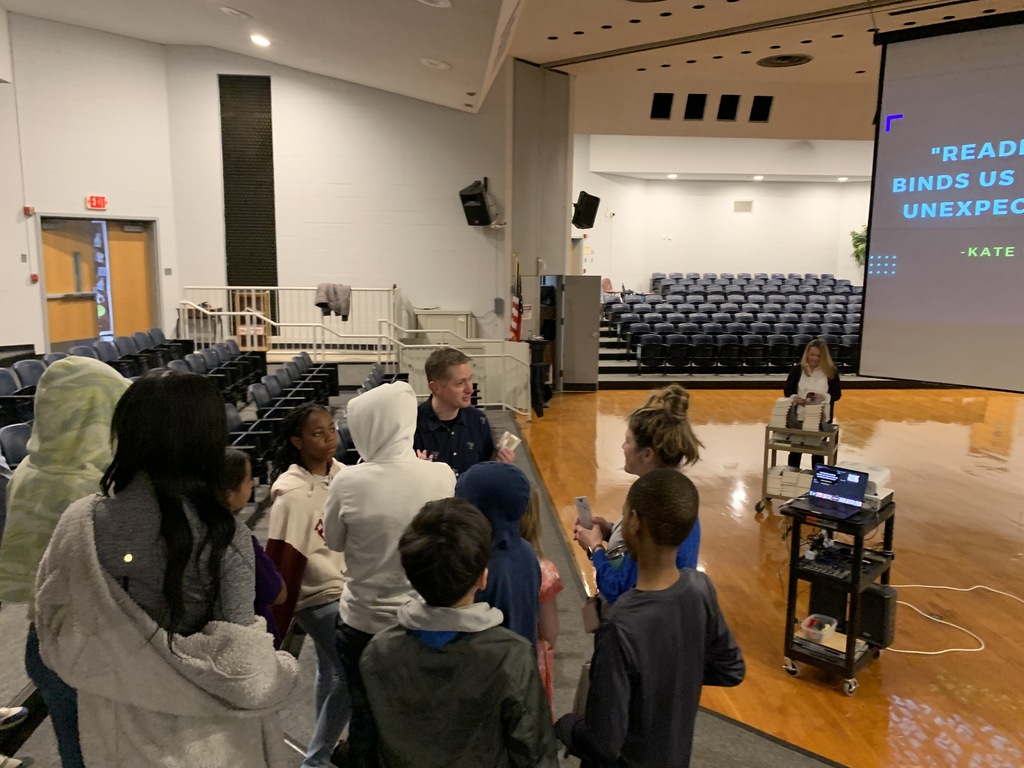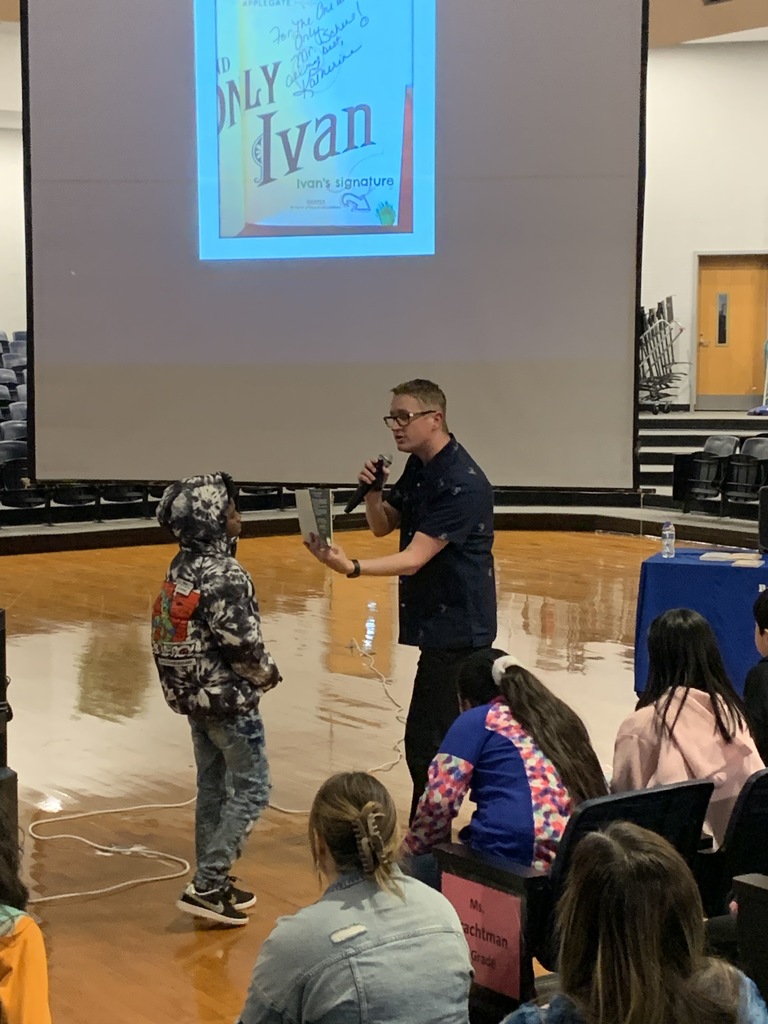 Family STEAM night was so much fun! Thank you to Ms. Menninger, Ms. Tadros and HPEA FAST for planning such a wonderful event.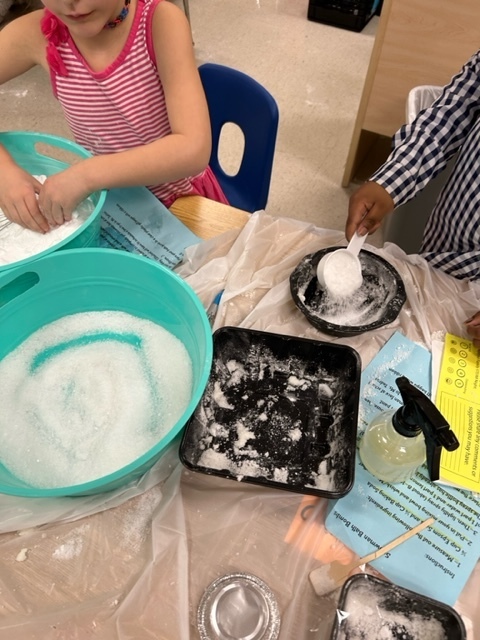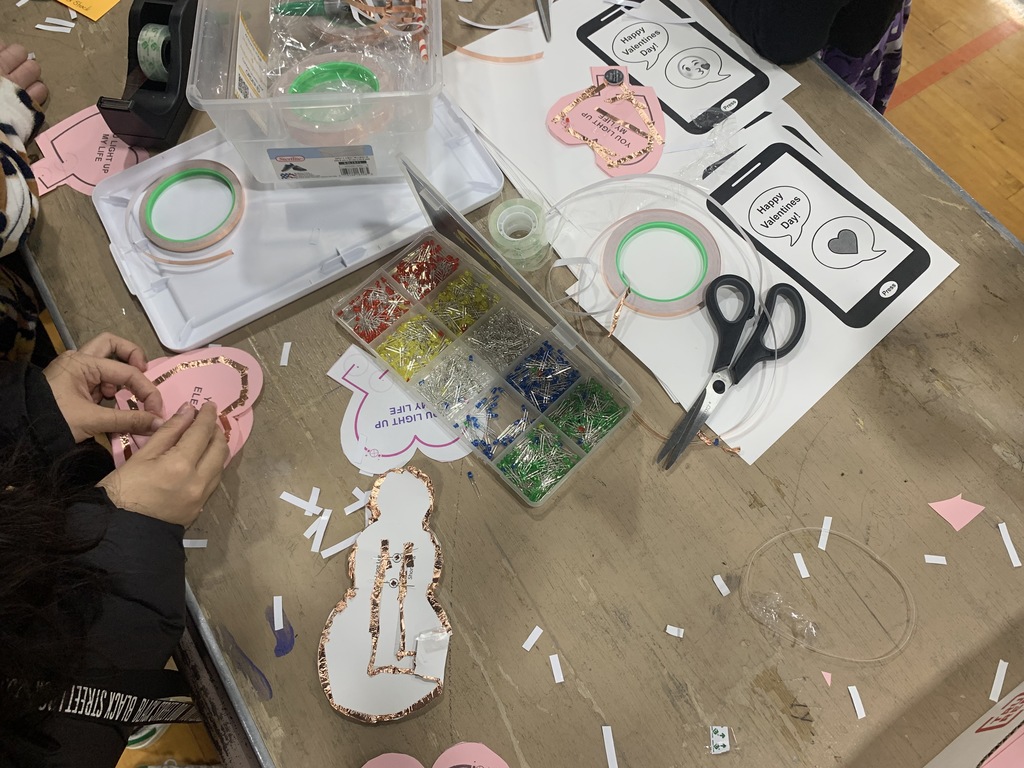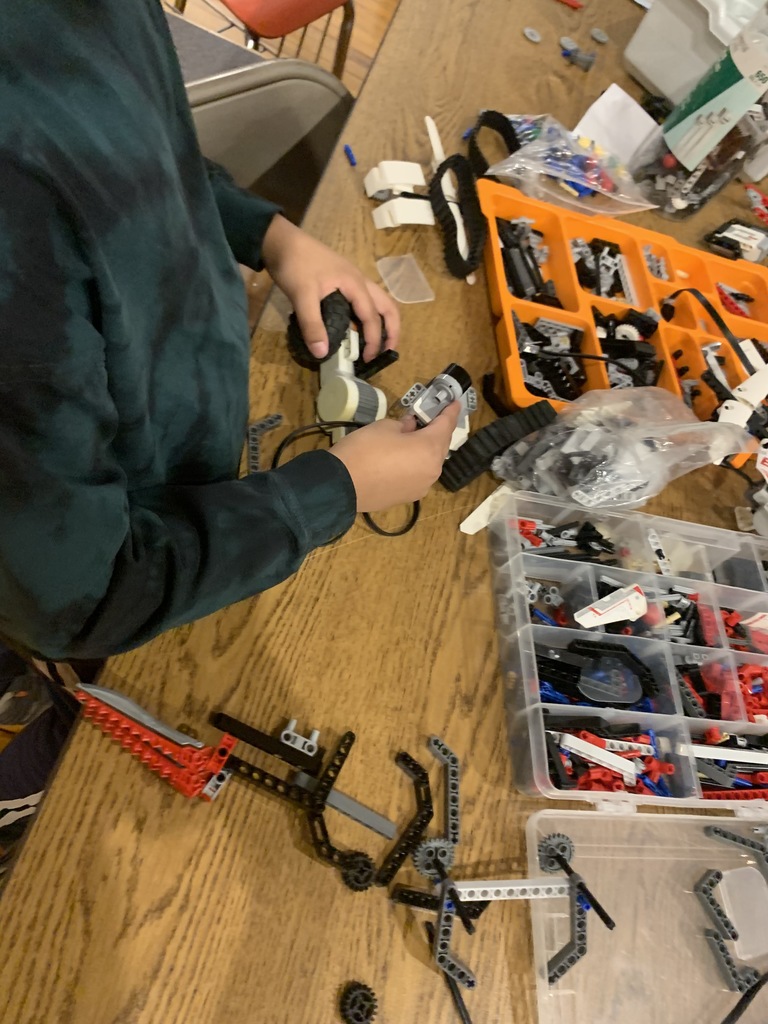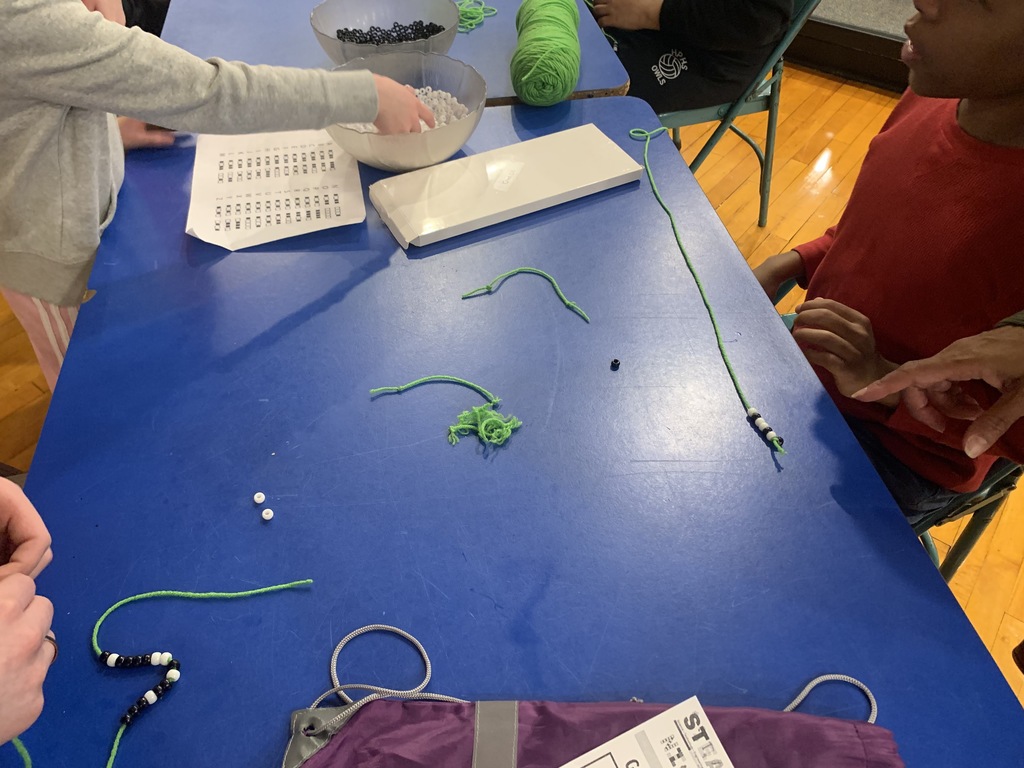 Today the Universal African Dance and Drum Ensemble gave an amazing performance for our students.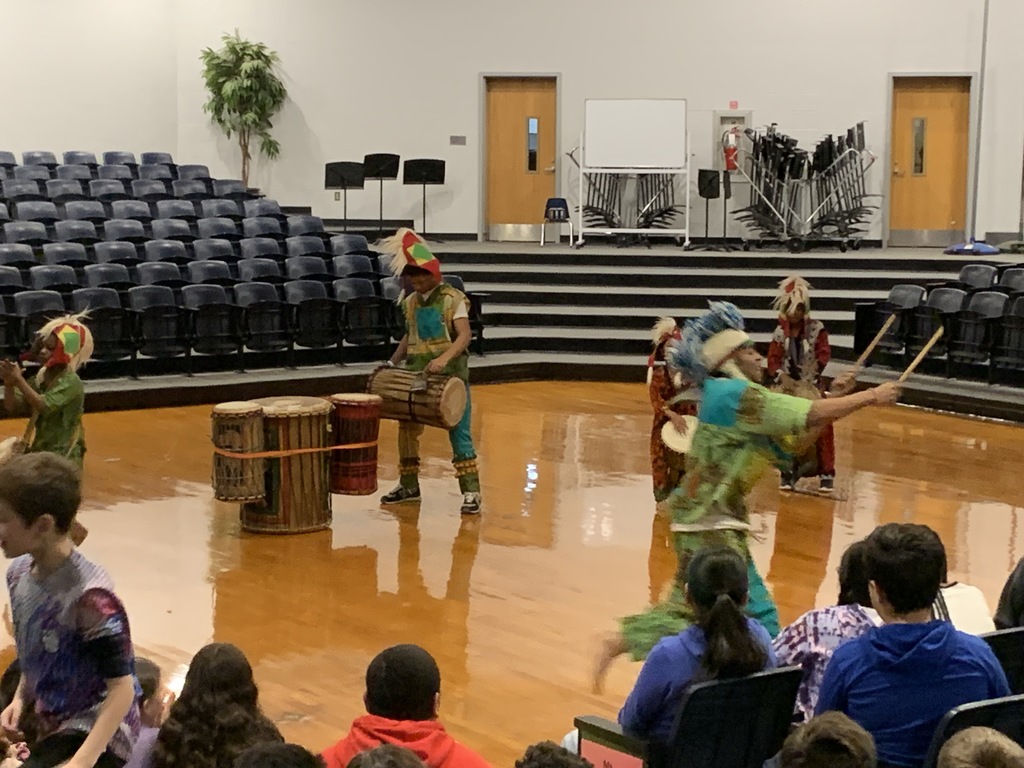 Yesterday was Global School Play Day. We had so much fun! #GSPD2023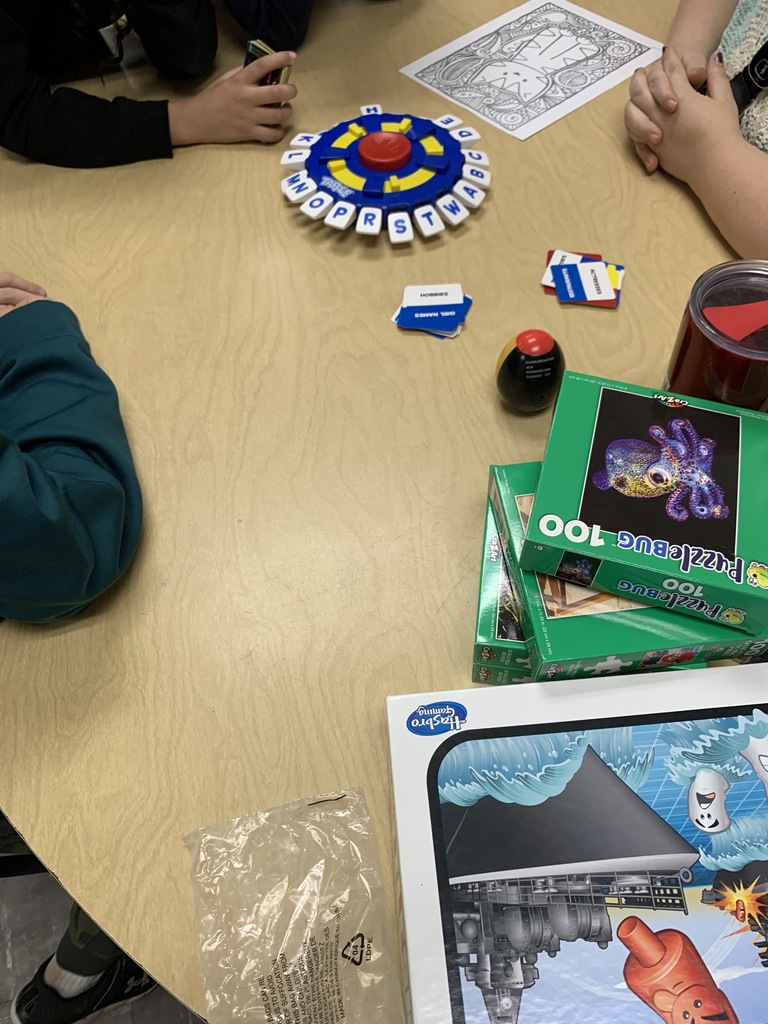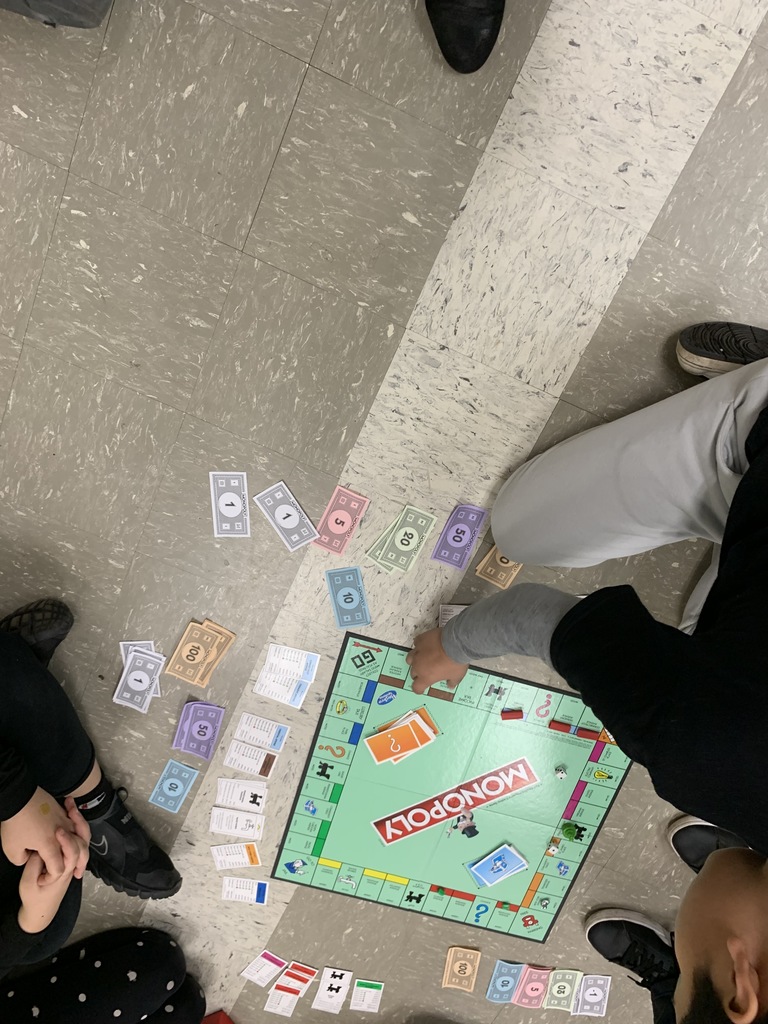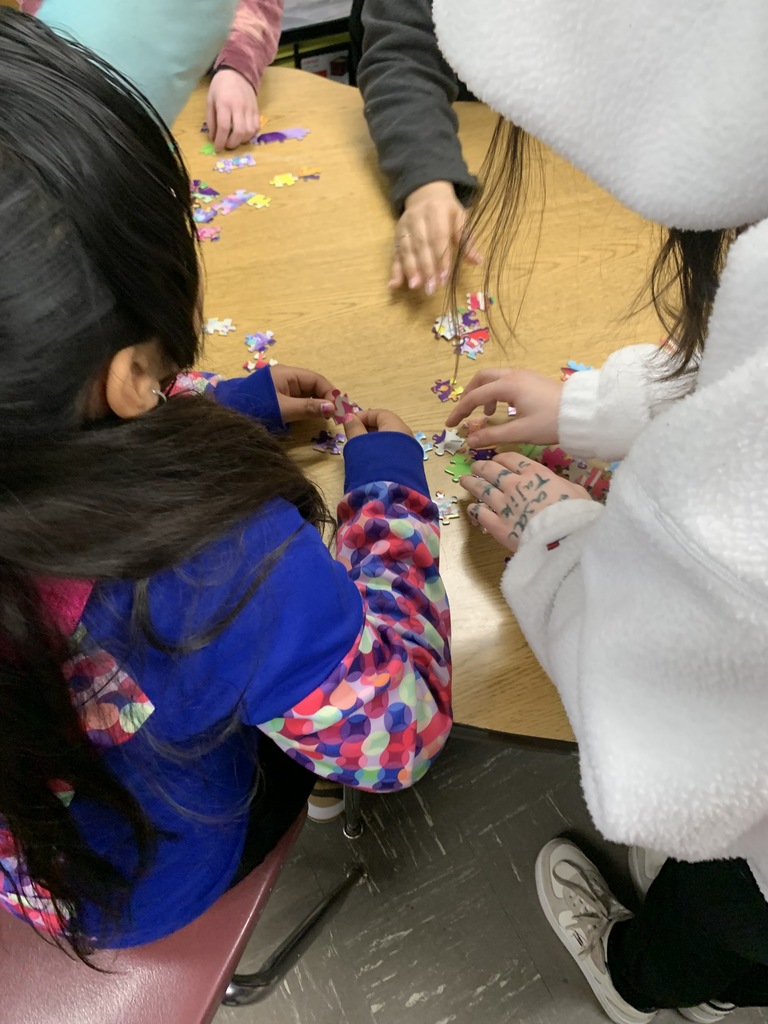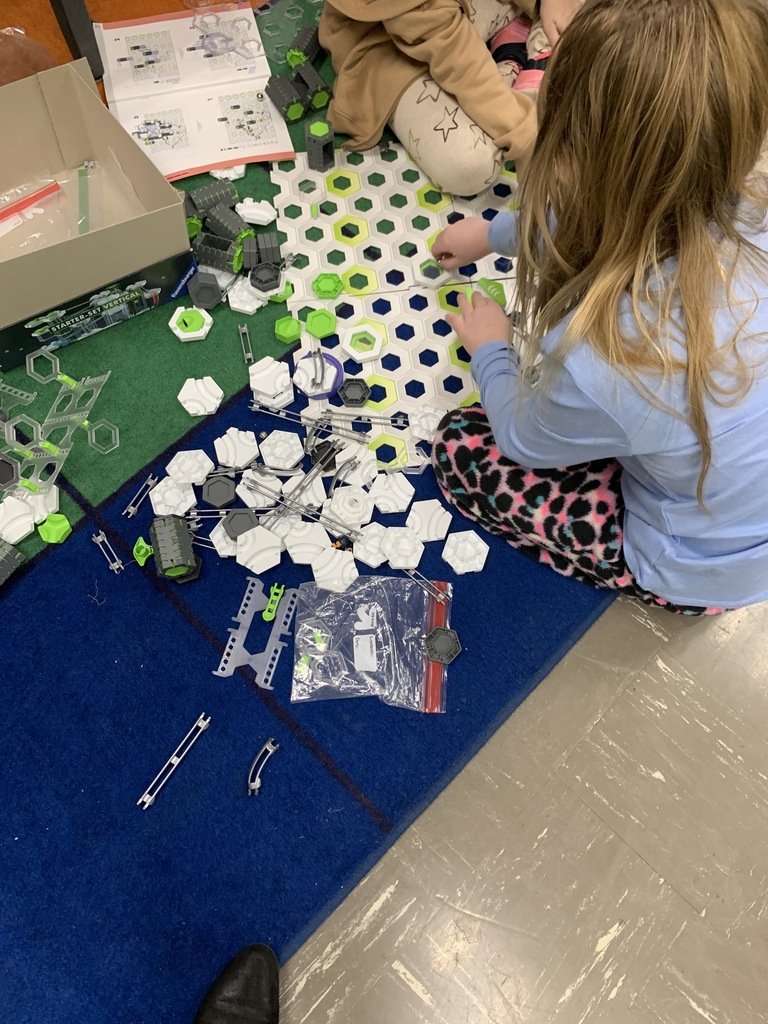 This week we held our E.P.I.C. Staff vs. Student Fitness Challenge. Congratulations to the students on winning the challenge!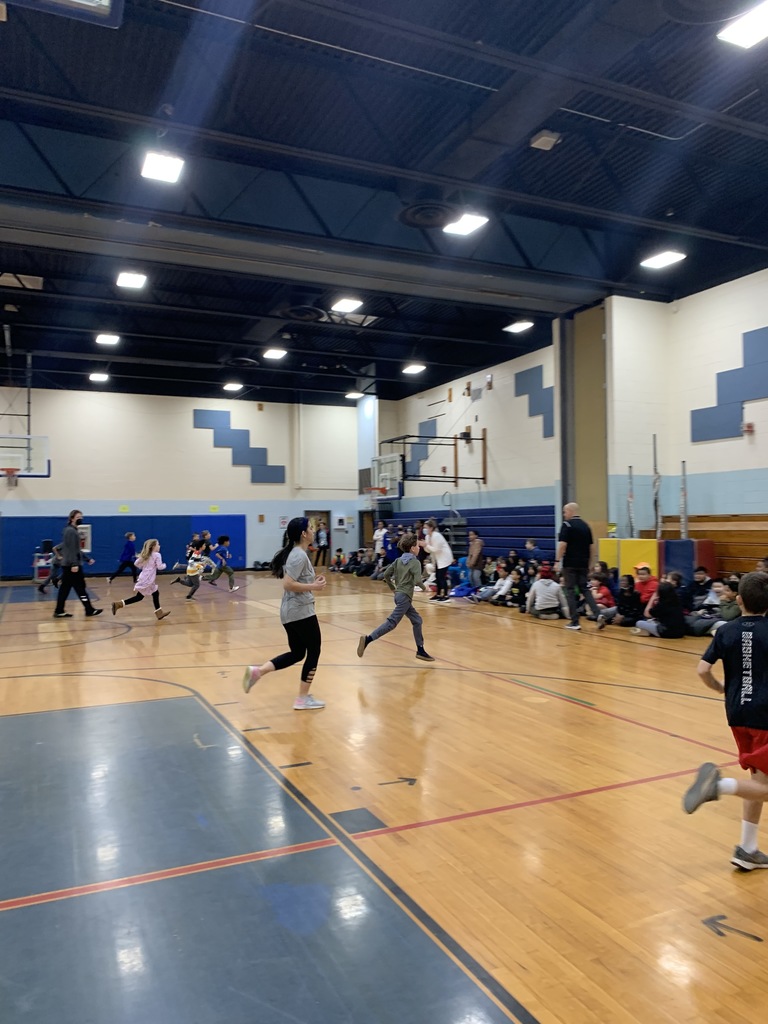 Please join us for a parent/guardian Literacy Night on January 11 from 6:00 - 7:00 pm in the Bartle Media Center. Presented by: Mrs. Besas, Mrs. Clairmont, and Mrs. Lewis Come learn about ways to help your child grow as a reader and writer! Every attendee will go home with a book for your child. Books are sponsored by HPEA's PRIDE! Register here:
https://forms.gle/dkRYVk9wLw8Xf8DS9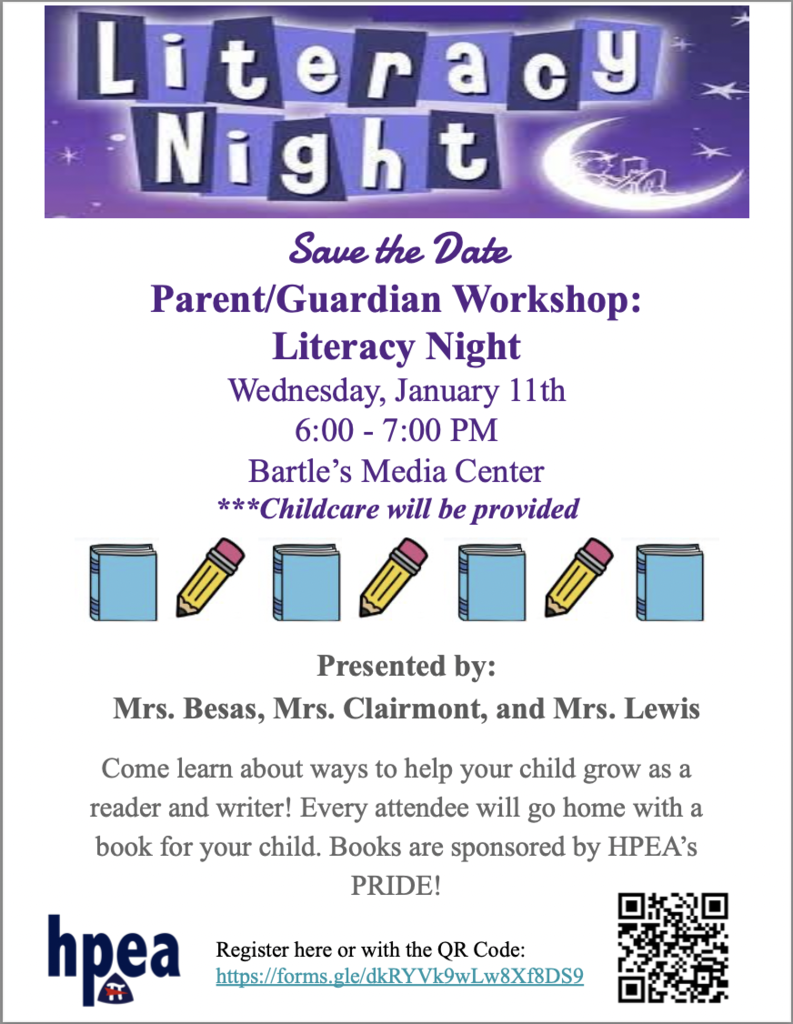 Documentary Screening Tuesday, January 10th. 5:30pm HPHS Auditorium View the trailer here:
https://youtu.be/sEiPejjVYSE
Mrs. Diane Grossman, Mallory's mom, will be joining us for the event. She will also host a Q&A after the screening. Families and Students are invited to attend. Due to the nature of the topics presented, K-5 students must attend with an adult. Register to attend at:
https://tinyurl.com/MalloryScreening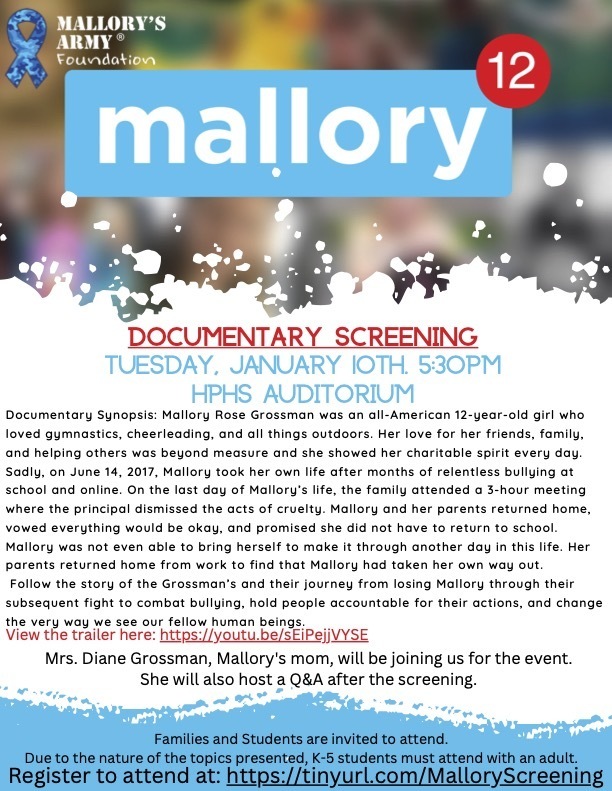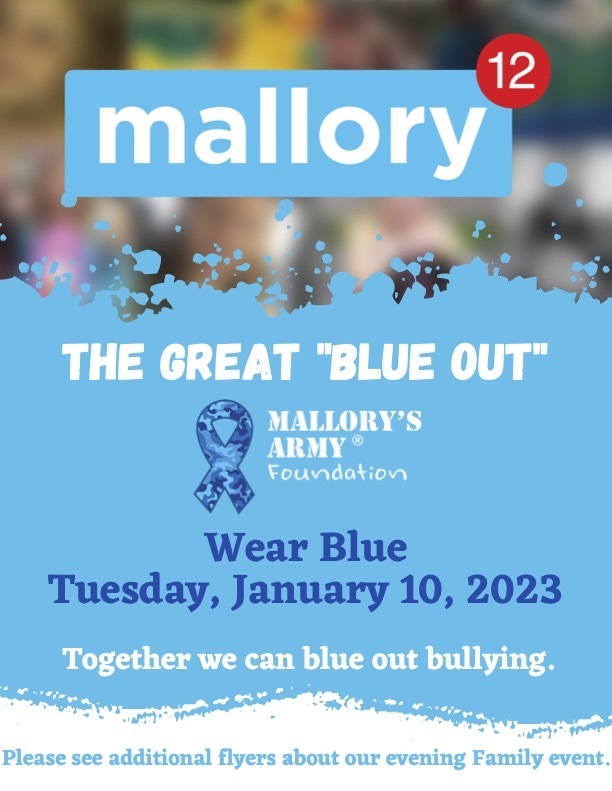 Mrs. Bender's class created some wonderful winter projects!

Today I made Calm Bottles with Mrs. Besas' class. So relaxing!

Bartle door decorating contest. Congratulations to all our winners!

Thank you to the Rotary Club of Greater New Brunswick for speaking with our 3rd graders. They love the dictionaries and books you gave them!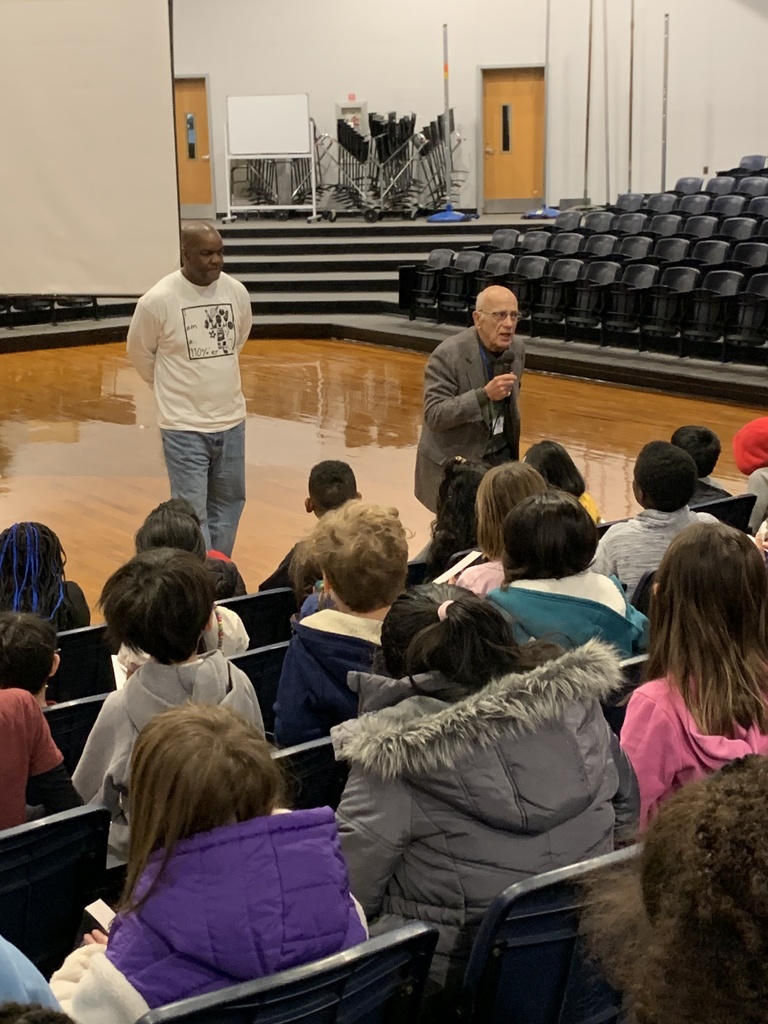 Congratulations to our Governor Teacher of the year Mrs. Mayo and our Educational Services Professional of the year Mrs. Kershaw!